Join our newsletter for updates on newly released confections, promotions, and more.
Pastel Strawberry-Covered Chocolates
These 3D printed drink charms will dissolve into the drink of your choice to add lime flavor, edible glitter, and a surprise color!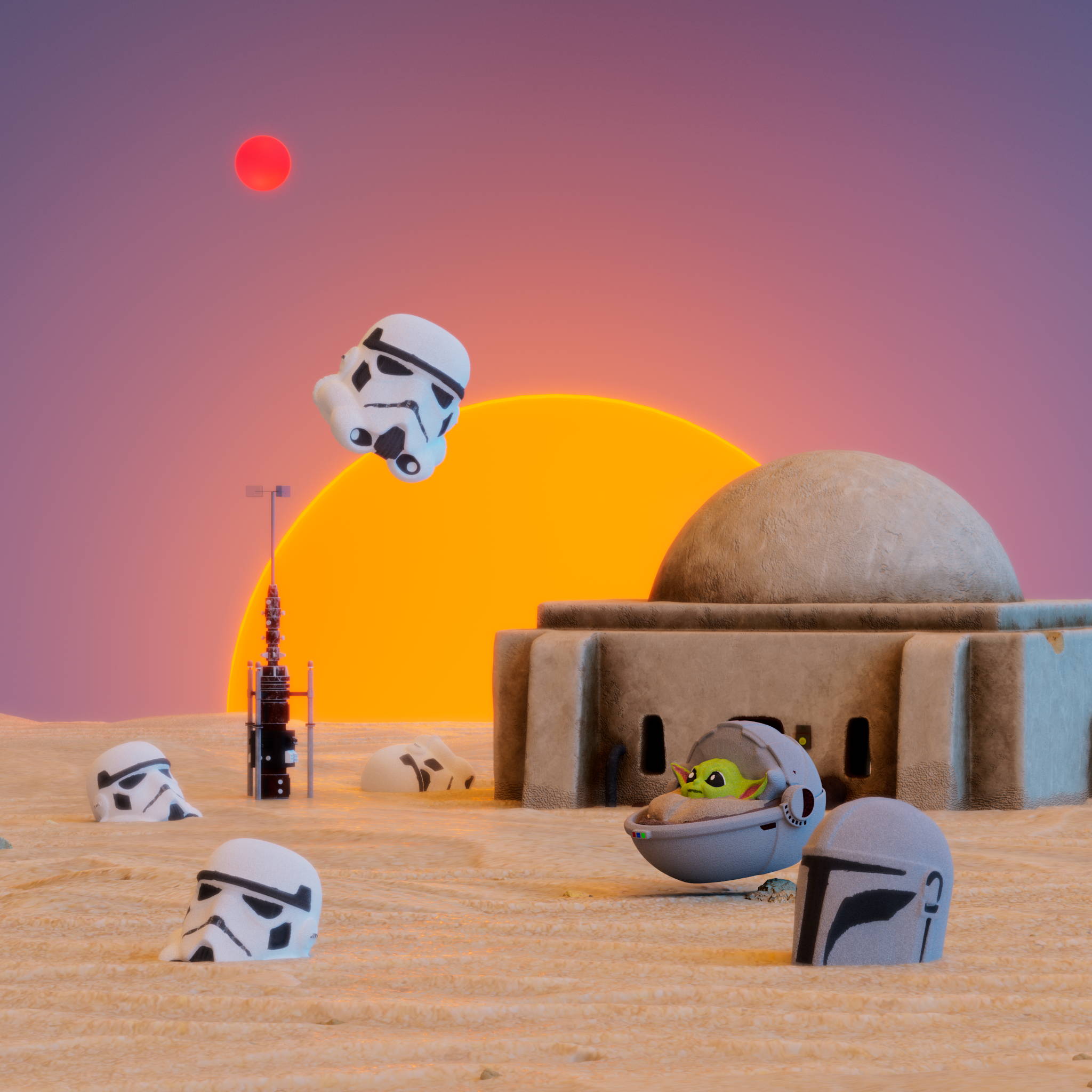 Sugar Lab was tapped by visual artist James Jean to create customized gifts for his team. Our 3D designers and chefs at Sugar Lab Pro were able to create personalized pieces by interpreting Jean's BTS Seven Phases art series as floral tea cookies that pair with warm milk teas.
Keep updated with the latest releases,
deals, recipes, and more! 10% off upon registration.

#MakeAMoment #SugarLabLovesYou
---